We depend entirely upon donations to fund our project. Money is raised in a variety of ways and we are hugely grateful for the assistance received. We do not have office premises, all work is done from home and we do not charge any administration costs in the UK.
Our funds are raised in a variety of ways:
Our source of sustainable funds is through sponsorship of the children. The money raised in this way pays for continuing costs, e.g. staff salaries, essential materials and supplies, utilities and so on – it also includes payments of costs relating to the primary children, their school fees, additional support we provide and all the associated costs of attending secondary school. No student will progress to secondary level without a sponsor. A sponsor is attached directly to one particular student.
On occasions individuals prefer to make an anonymous donation, either one-off or a regular commitment to help whatever way we decide.
Each year we look for sponsors to send children into Primary school from the Nursery to a maximum of 20 students. If you are interested in sponsoring a child please Contact Us.
Individual donations can be made through Virgin Money Giving or by standing order which is our preferred method for regular donations in the UK.  As we are now registered in the UK with HMRC (Her Majesty's Revenue and Customs) we can now claim GiftAid meaning the full value of donations is retained by us.
We also have UK based US Dollar ($) and Euro (€) accounts. Please Contact Us for further information
Citizens of the USA can make direct donations to our non-profit fund in the USA and receive receipts for tax purposes as follows. Official title USA Meg Foundation EIN 27-3246310 USU Charter Federal Credit Union, 695 East 1000 North, Logan Utah 84321 account number 10853589. Checks may be sent to USU Charter Federal Credit Union, PO Box 446, Logan, Utah 84323. Wire transfers can be sent using the account number and the following routing number: 32477613 – contact email

[email protected]

for tax receipts and information.
A growing number of individuals and groups are working both in the UK and in Europe on our behalf to raise money to feed and educate our children. We are very grateful to the Rotary Clubs of South Furness who assist us with donations for the food programme, also to the growing number of groups who support us by holding coffee mornings, sales of crafts and so on.
We are also grateful to the groups of people who collect school consumables and essential items especially for the nursery.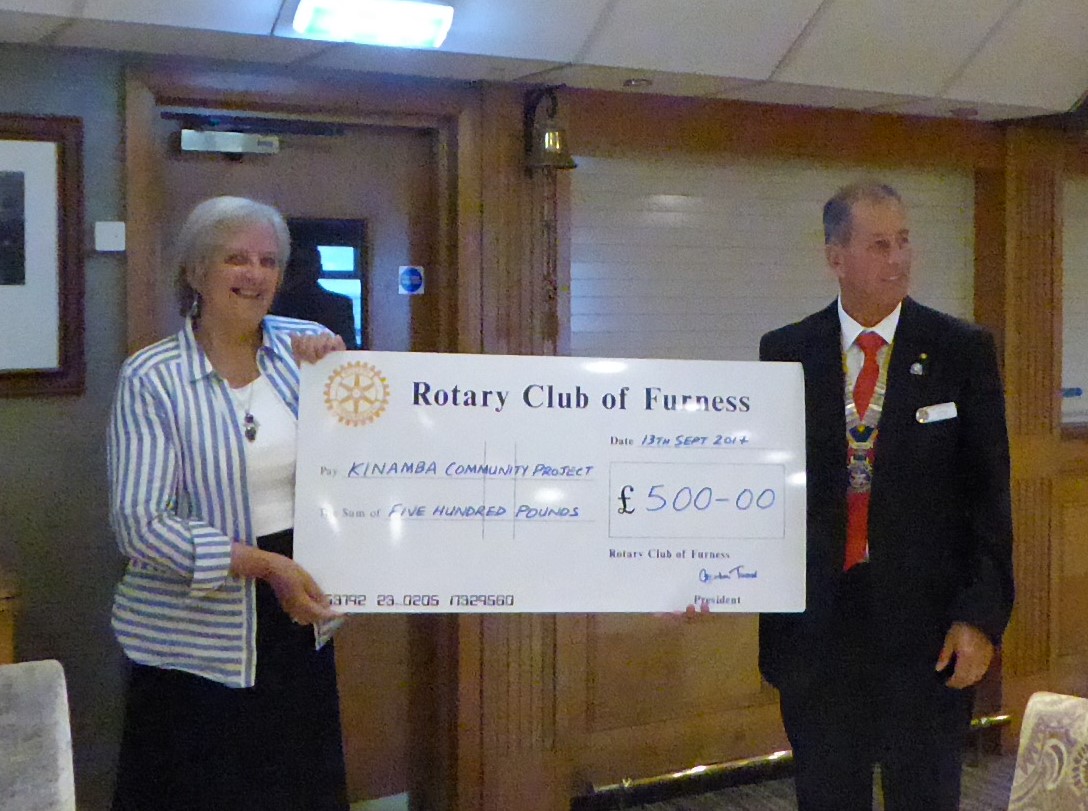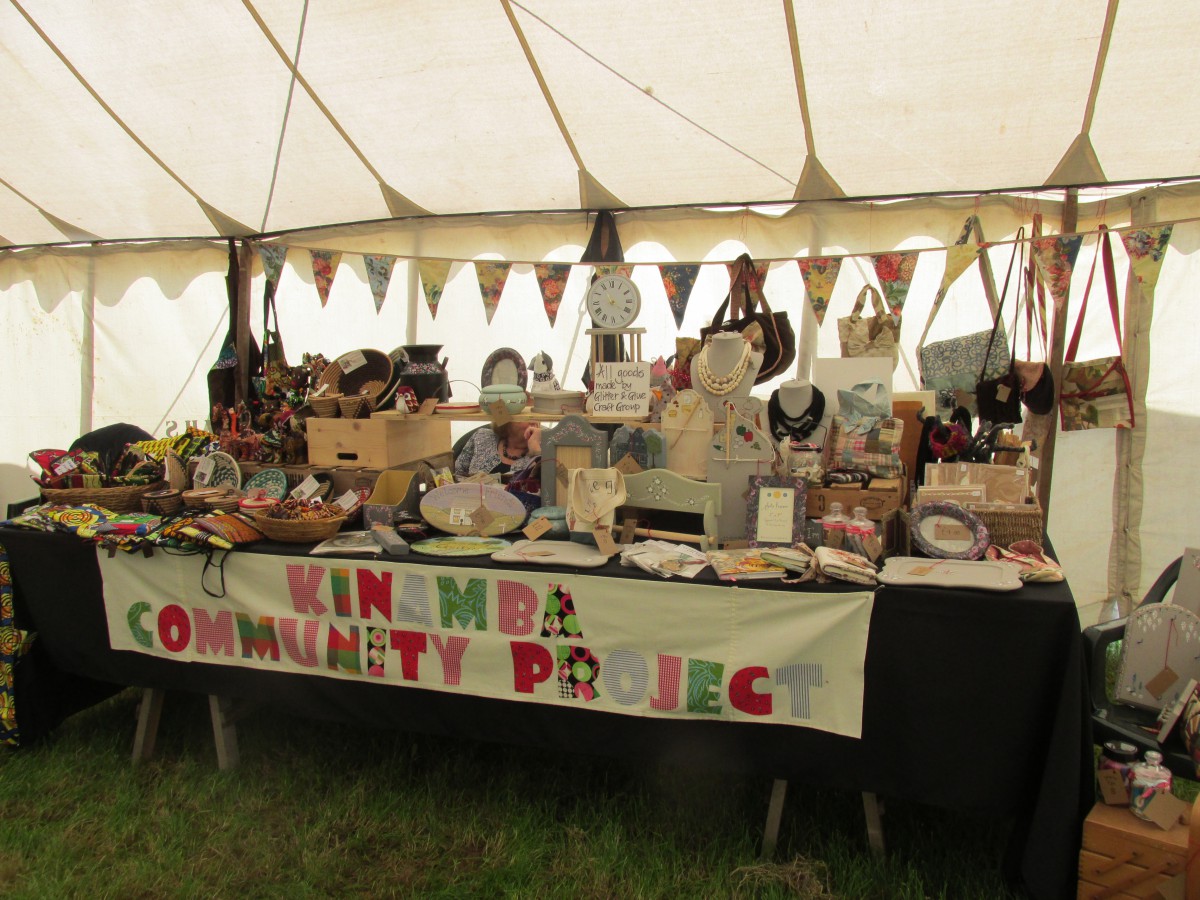 Making donations
Follow the link on the front page of our website Virgin Money Giving to make direct donations using a debit or credit card. Payments made by UK taxpayers attract an additional 25% through the GiftAid scheme. Please be sure to tick the relevant box.
We are registered with the Charities Trust, the Dove Trust and with the Charities Aid Foundation for workplace and other donations.
We have bank accounts in the UK for Pounds Sterling (£), Euros (€) and US Dollars ($). Please Contact Us for transfer details or for an address in the UK to send cheques in any currency.