We are profoundly grateful to those generous and kind-hearted people who have volunteered with us. We have achieved more than we ever thought possible over the time since our first one arrived. People have helped us in so many ways and we welcome enquiries from anyone who might be interested in coming to work with us – try it! You will learn a lot about yourself too, if the experience of our former volunteers is anything to go by.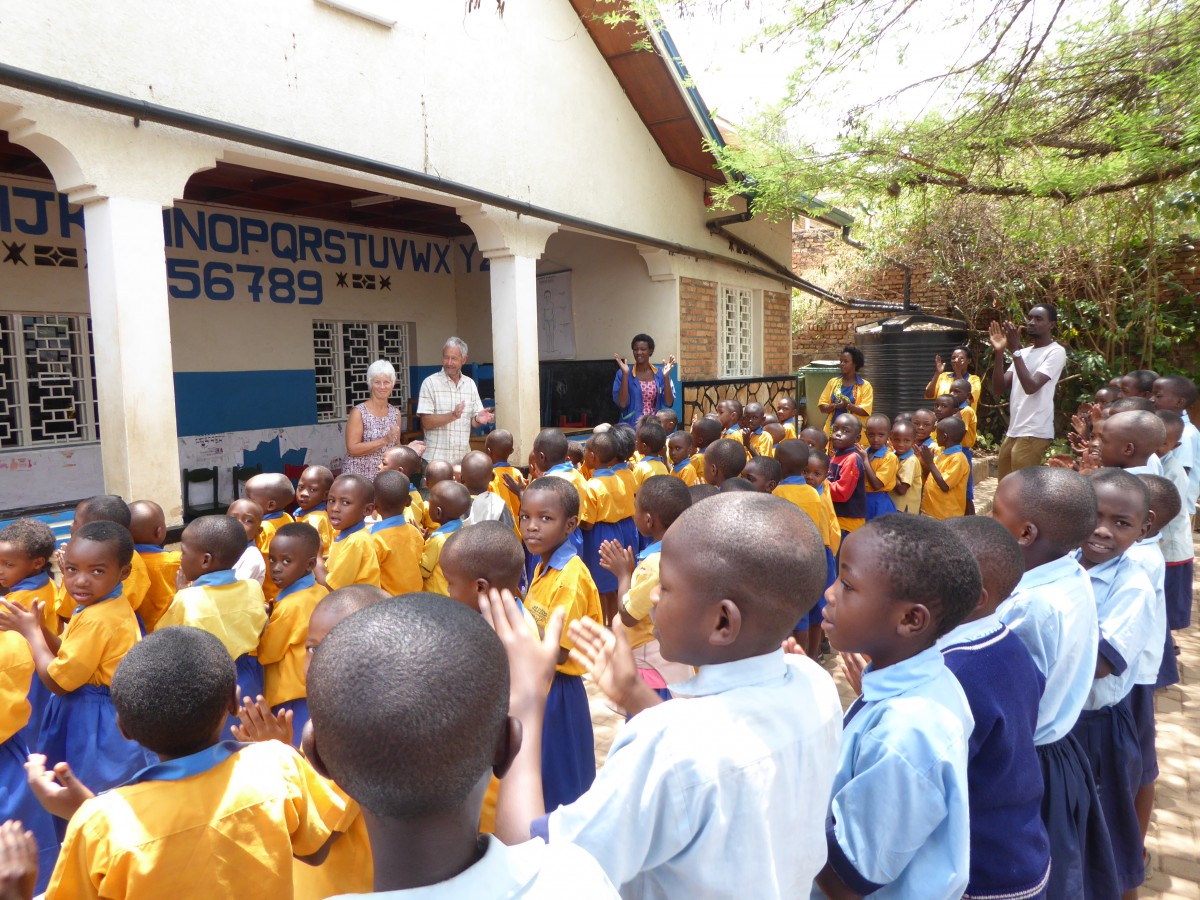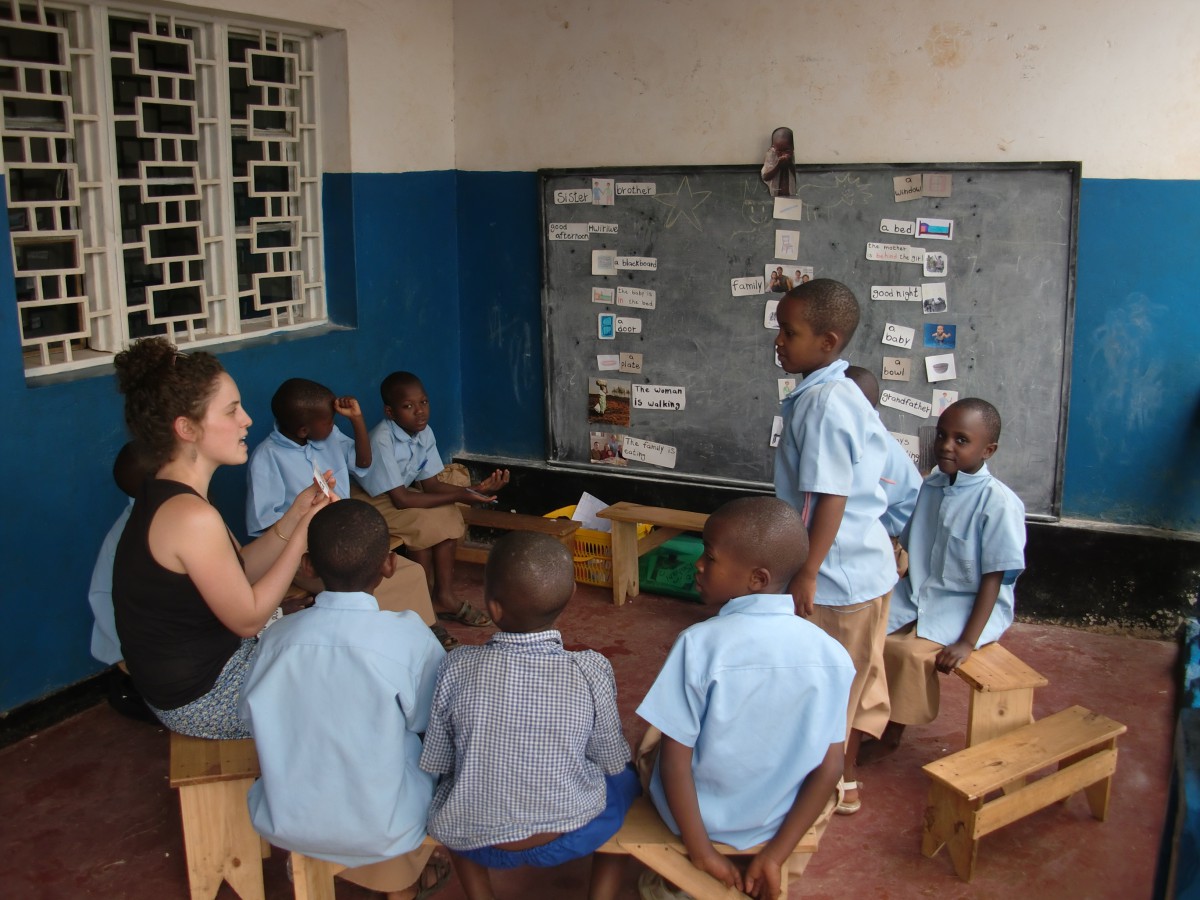 A sample of what previous volunteers have offered us includes:- English lessons, organising sales for the co-operative, setting up pupil records and other recording systems, helping with the nursery activities, teaching Primary Maths English and Science, jewellery- making sessions, primary holiday clubs and a photography course for adults.
Previous volunteers who have helped us include:
Angela who is working on art activities
Lesley and Steve who have given advice and support on curriculum develpment
Michal who has run a summer holiday club with the primary children
Vincent, who has organised a winter holiday club for seven years running
John, who worked with the Primary 5 and 6 children on Maths, science and English
Johane, who did a puppet workshop
Penny and Carole who did some teacher training
Andrew who has coached the children in cricket and rugby skills and who organised English language classes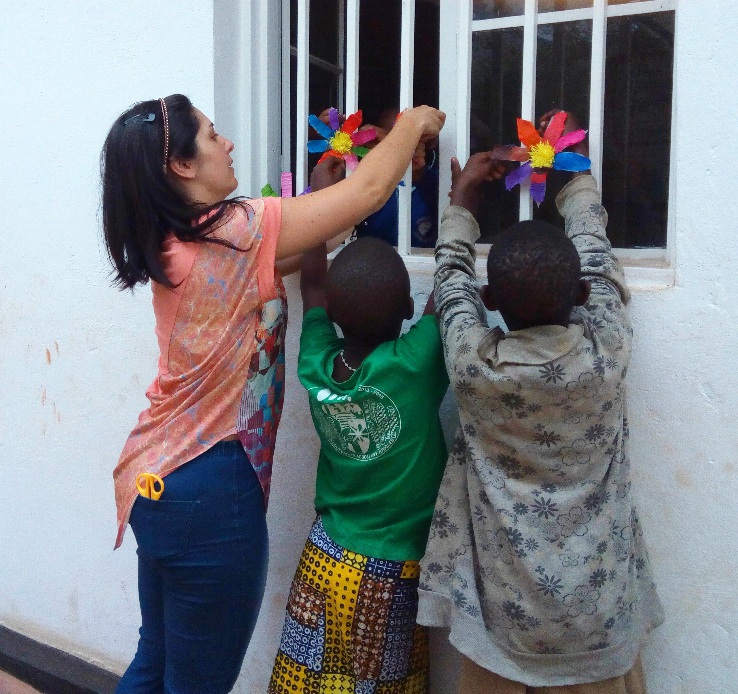 Thank you very much indeed to everyone for such kindness and for the wonderful things you did, all of which have added so much to the work of our project.
Recently we have begun working with students from Rwandan schools who help out in various ways as part of their service learning component of their curriculum. All participants benefit from this.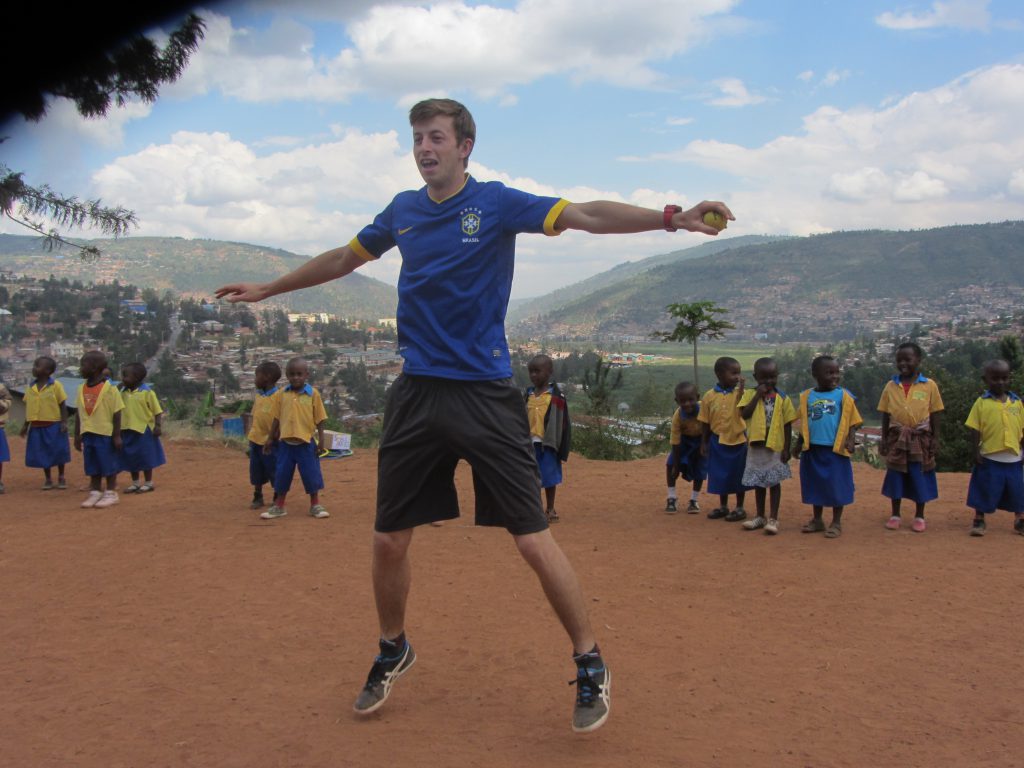 We will accept visitors to help us out with ideas and expertise alongside the Rwandan staff for a short stay, please contact us.
Due to changes in Rwandan Immigration rules we can obtain work visas for long-term volunteers who, as a minimum, have a degree qualification in Education studies only. No other Degree at whatever level can be accepted.
We need:
Teachers to work in the classes alongside Rwandan colleagues and provide in-service training opportunities for the teachers and assistants on participatory teaching and learning, particularly in science and mathematics.
Teachers of English, especially if you are prepared to work in the evenings to teach the parents at their request.
Artists, musicians and sport enthusiasts to work with the children and the adults.
We need enthusiastic people with ideas – contact us if you think you have anything to offer – we are open to new ideas.
BUT!
We are sorry but we have no money to pay you for your work and you will need to fund yourselves – please Contact Us for an application form and an information pack.