Each year we try to find sponsors for a maximum of 20 students to progress from the Nursery to Kacyiru 1 state Primary school in our locality. Over the years we have developed a strong partnership with the Director and staff.
In 2018 there are 126 students who are supported by our scheme and 20 more will join them in 2019.
State schools require an annual school fee and the children need uniforms and school materials, sometimes they are asked to contribute to building projects or photocopying materials.
The sponsor donations pay for school fees, uniform, materials and for our extensive support for our students when they are not in State school, during holidays and at the weekends.
Primary children in Rwanda attend school for a half day only, either mornings or afternoons, and this changes each day. We have an agreement with the families that when the students are not in Primary they study at the project. They attend either in the mornings before going to school or in the afternoons after school. They receive assistance in completing homework but in addition we offer enhanced curriculum activities which you can find on our page Encouraging other Talents.
The students we support receive a nutritious lunch and a cup of porridge each day. This is very important as good food sustains them while learning and healthy children are less likely to be absent from school.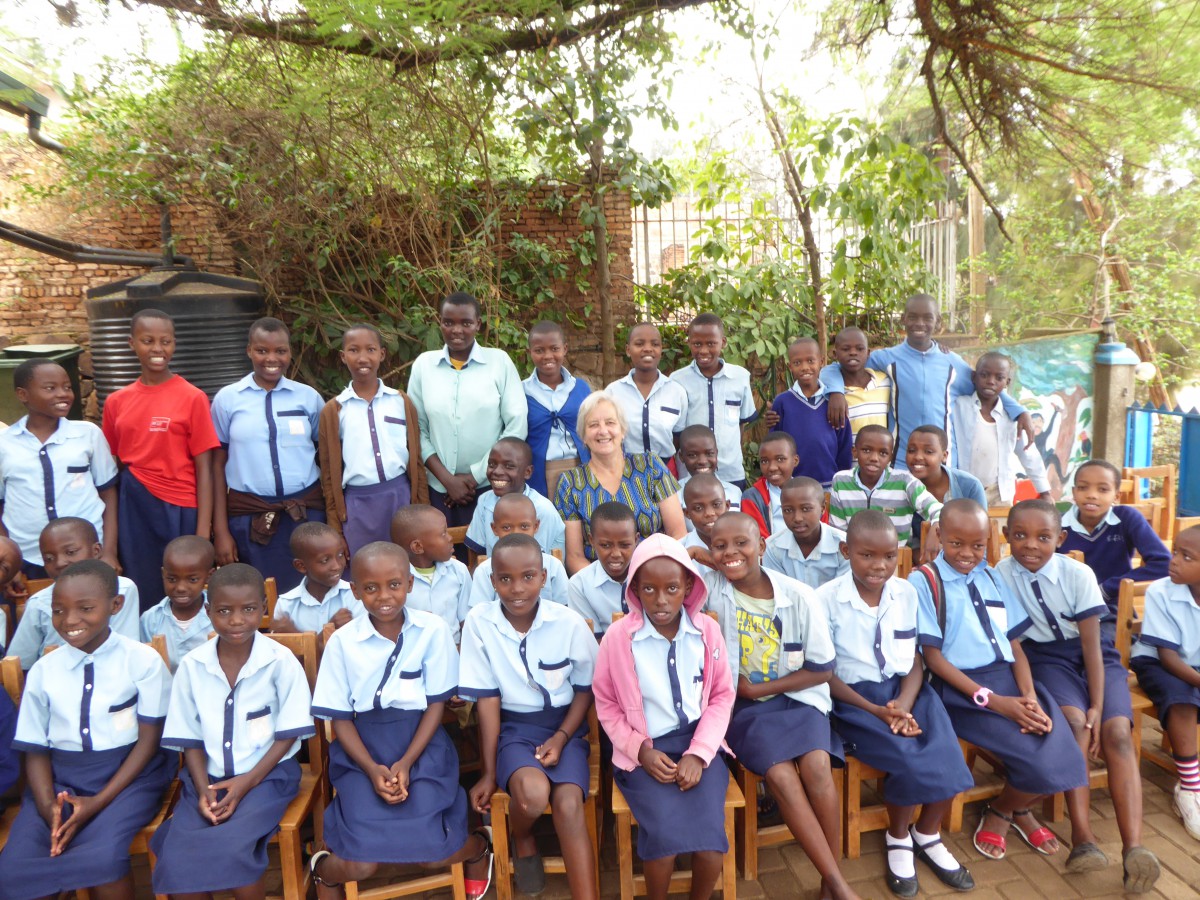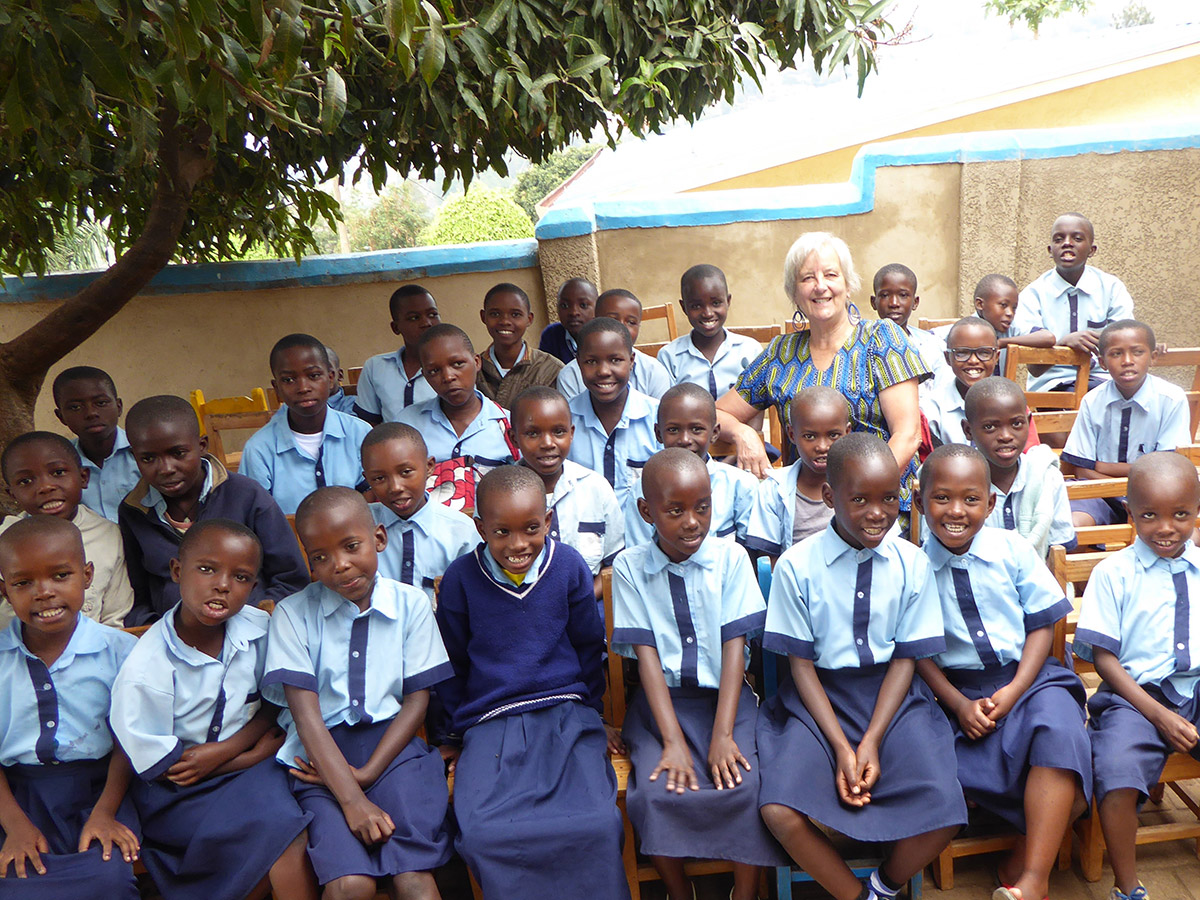 Our Primary Day held at the end of the school year is an important event when we share our achievements with parents and local leaders.
This year we celebrated our 10th anniversary with dancing and plays about the importance of education.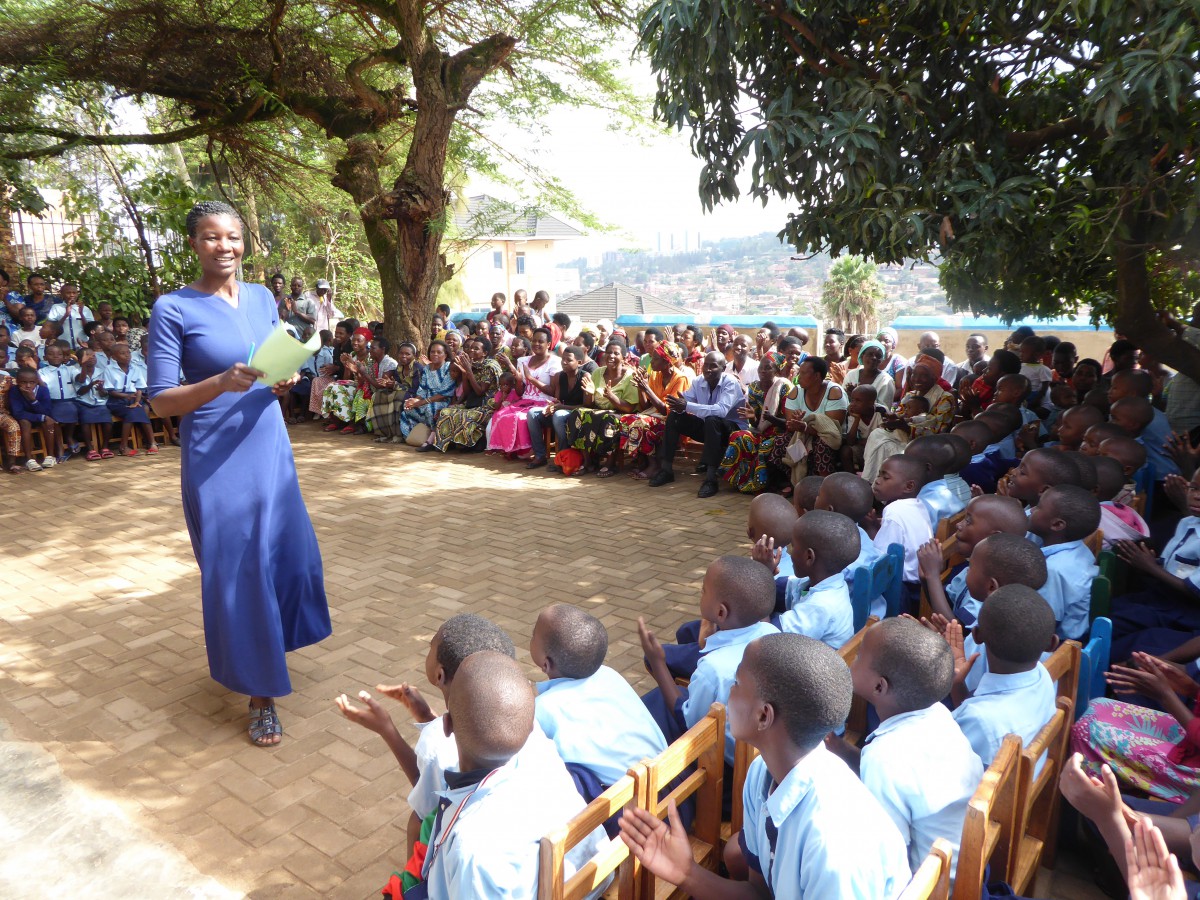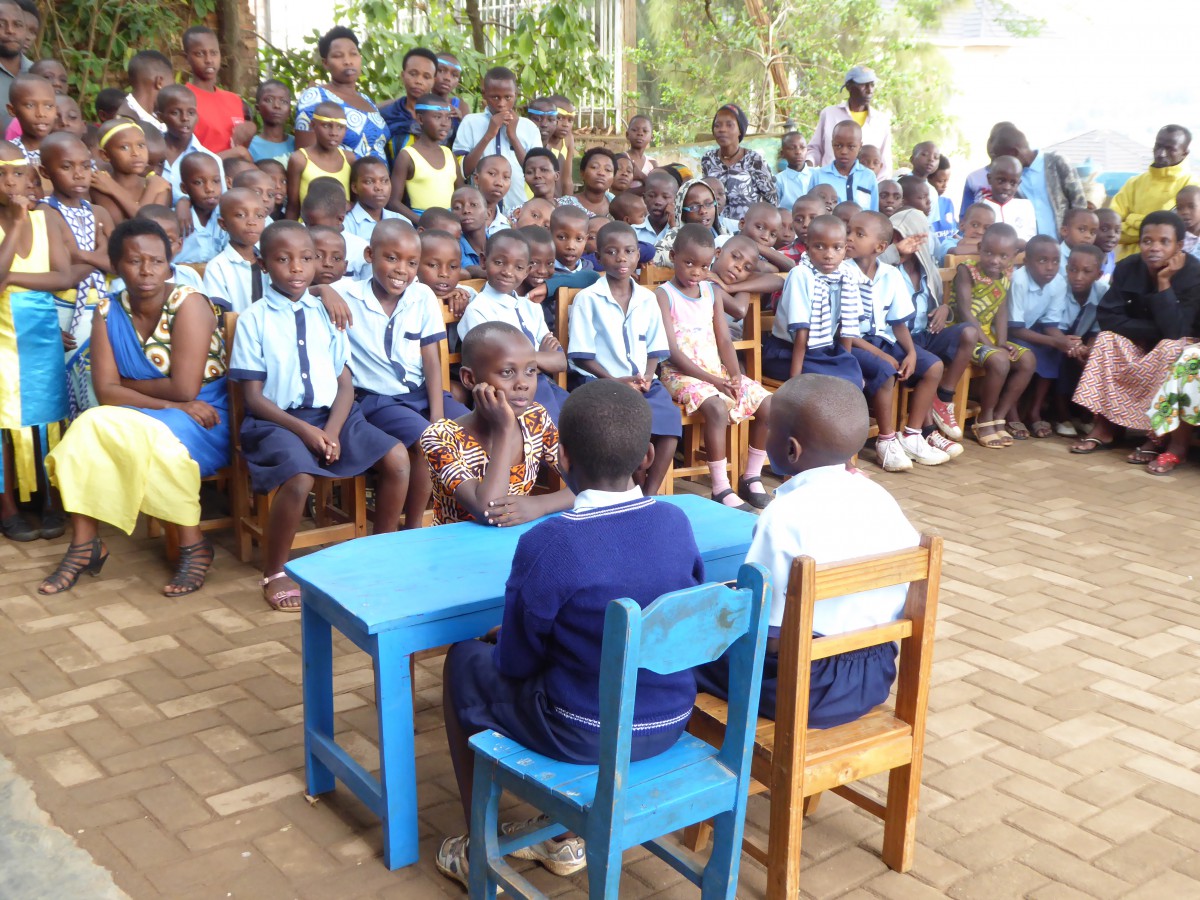 Given the support we will continue to send 20 sponsored children to Primary school. We need to increase our level of sponsorship for this programme to ensure that the poorest children of the neighbourhood can continue their education; otherwise they would be back on the streets and very vulnerable.
Please Contact Us at for information on how to sponsor a child.